Welcome to Power Electric Inc.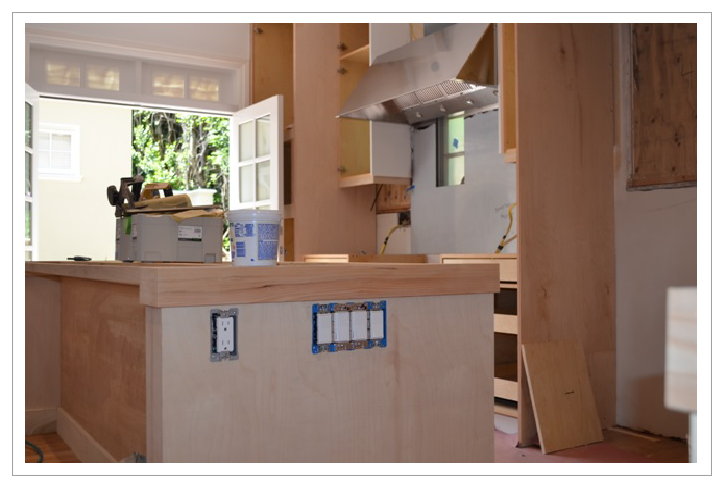 Do you want to upgrade your home's electrical service panel? Are you looking for a reliable electrician for your remodeling or new construction project? Perhaps you need a professional for expert pool wiring. If so, then you have come to the right place.
Specializing in All Phases of Electrical Service
Power Electric Inc. is a full service electrical contracting company that provides personalized service at the most affordable prices available. We specialize in residential, commercial and contract electrical work.
We offer top-notch electrical services for homes and businesses in Portland, OR and the surrounding areas. From panel upgrade and electrical system installation to pool wiring and outdoor lighting installation, we do it all efficiently and in a timely manner.
Emergency? Call Us
We know that an electrical emergency can't wait. Therefore, we are available 24 hours for your assistance. Feel free to call us to learn more
about us.
Contact Information
Power Electric Inc.
PO Box 14692
Portland, OR 97293-0692
Call Us At
503-786-6930
Fax: 503-786-5462
Email